Integrated Korean Intermediate
The Intermediate Level texts and workbooks are the second of a five-level series (Beginning 1 and 2, Intermediate 1 and 2, Advanced Intermediate 1 and 2, and Advanced 1 and 2) developed collaboratively by leading classroom teachers and linguists of Korean. All series volumes have been developed in accordance with performance-based principles and methodology–learner-centeredness, contextualization, use of authentic materials, function/task-orientedness, balance between skill getting and skill using, and integration of speaking, listening, reading, writing, and culture. Grammar points are systematically introduced with simple but adequate explanations and abundant examples, exercises, and drills.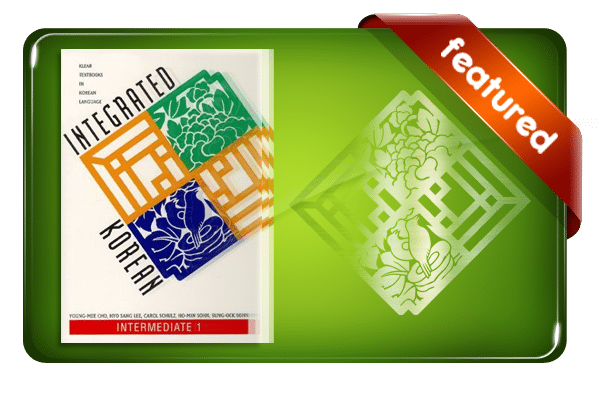 Each situation/topic-based lesson of the main texts consists of two or three model dialogues, narration, new words and expressions, pronunciation notes, vocabulary notes, culture, grammar, task/function, and English translation of dialogues. The workbooks provide students with extensive skill-using activities based on the skills learned from the main texts.